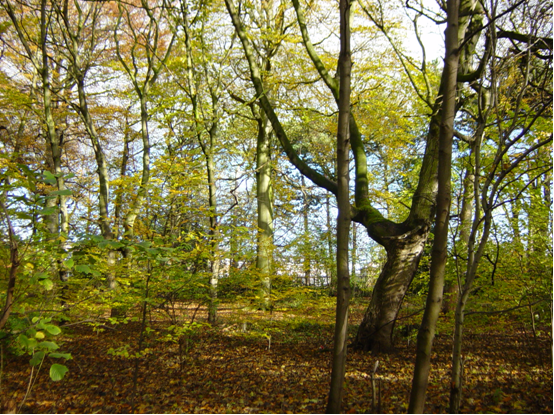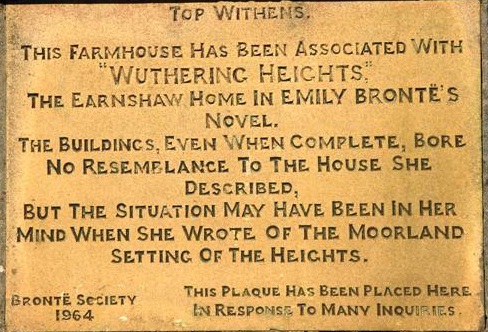 COMPETITIONS:
Short story competition for our *Women's Wuthering Heights Writing & Wellbeing Retreat 14-16 Sept 2018.
Details:
At Top Withens, a plaque has been placed reading:
'This farmhouse has been associated with "Wuthering Heights", the Earnshaw home in Emily Brontë's novel. The buildings, even when complete, bore no resemblance to the house she described, but the situation may have been in her mind when she wrote of the moorland setting of the Heights.
— Brontë Society 1964. This plaque has been placed here in response to many inquiries.'
We welcome short stories of up to 2,000w on the topic of women and place, landscape, and nature; in the mind, reality, or imagination.
Entries should be received by 15 August 2018 by midnight.
All entries to hedgearts@outlook.com
The short story competition judge will be Philippa Holloway:
'I am looking for short fiction that makes full use of the elasticity of the form, whilst giving the reader clearly defined characters, concrete details and vivid imagery to anchor the narrative. Stories that pull me into their world, allow me to experience the character's unique situation, and leave a lasting impression once I've finished reading.'
Philippa Holloway's short fiction is published in the UK, US, Australia and South Africa, and has won prizes or been shortlisted for various literary awards, including Pulp Idol, The Fish Prize, The Scythe Prize, the H E Bates Competition and the RA Pin Drop Award. She has a single authored chap book due out with Nightjar Press later this year. Her short memoir Energy Crisis was highly commended in the New Welsh Writing Awards 2015, and from this she was commissioned to curate a special feature for the New Welsh Reader on artistic responses to nuclear power stations and landscapes. She recently visited Chernobyl's Exclusion Zone as research for her PhD novel, has taught Creative Writing at Edge Hill University for the last three years, and is the Writer in Residence at Hack Green Secret Nuclear Bunker.
The winner will receive a **fully funded bursary place on the retreat worth £275pp including accommodation, all meals, and the course!
*For those who identify as women. **NB: Participants must be over 18, travel not included, see YHA Haworth – Access Statement for full travel and access information. The nearest train station, Keighley, is 3.3 miles away, a taxi is c. £8-10 from the station, and there are local buses too. There is also ample parking on site for those driving. A mail out nearer the time can offer those travelling in the same direction further shared travel options.
Note: For those applying for the bursary place or the subsidised place for poets. If you are successful and have already booked a paid place, you will be refunded accordingly, and your paid place will be offered to the waiting list. If you would like to go on the retreat irrespective of securing either place, and are able to do so, we would advise you to still book on as places will be limited.